.
Get to Know Us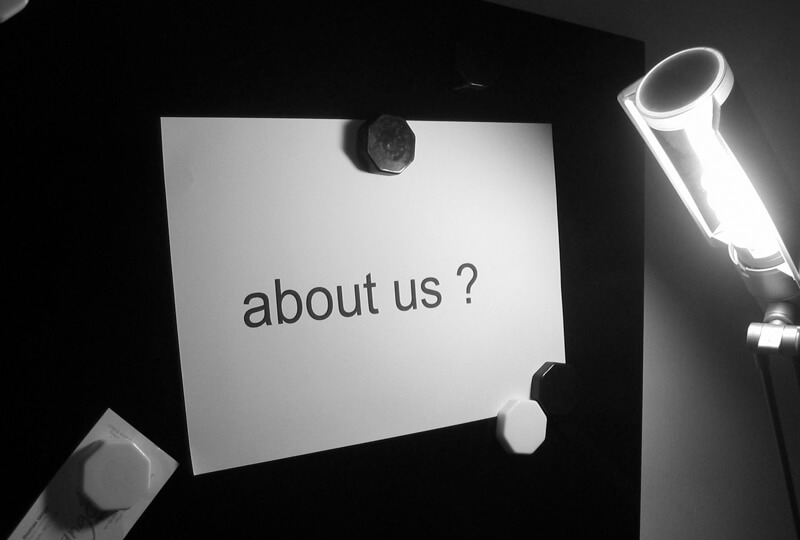 Who we are:
We design, develop, integrate and manage simple and sophisticated technologies backing the internet existence.


Our primary focus has always been to deliver quality, performance, and real value for our clients and their customers.


Our track record underscores a deep commitment to empowering our clients and ensuring that they become even more successful.


Our services are: website/app development, cloud solutions management and digital marketing.